The Evolution of Network Infrastructure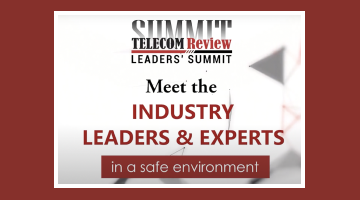 Jan 13, 2022: GM of Fixed Connectivity and Business Development, Mohammed Aliyu joined other industry panellists at Telecom Review Summit 2021 to discuss the evolution of network infrastructure.
Watch the video below and see how the panel collectively discuss the need for synergies, inclusion, and team work across the industry to accelerate the evolution of the network infrastructure with the pandemic as the leading accelerator. Today more than ever, industry players are eager to provide consumers with a phenomenal digital experience because everybody lives on the net. The sway towards partnering and consequently more inter-dependency is going to build up the network infrastructure eco-system. This is why MTN GlobalConnect invites everyone to connect, partner and to grow together.