Ricardo Varzielas​
Chief Financial Officer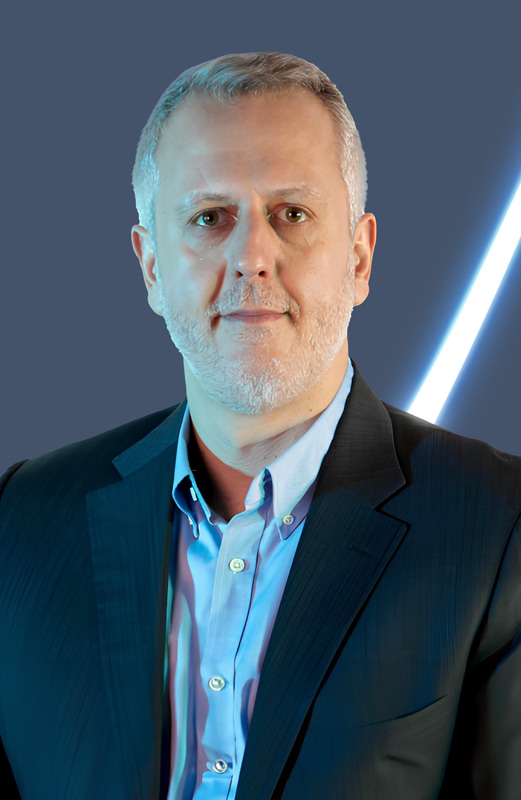 Ricardo Varzielas​
Chief Financial Officer
Appointed 1 March 2022
Skills, expertise and experience
Ricardo Varzielas is the Chief Financial Officer (CFO) at Bayobab Group and has been since March 2020. Prior to his appointment, Ricardo supported the hyper-growth of Bayobab over the past three years, while also ensuring disciplined capital allocation and sound financial and corporate governance.​
With over 17 years of experience, Ricardo has been at MTN since 2010 serving in multiple roles and boards of MTN Group entities. He has been part of the MTN Group Finance team where he led the corporate performance management and FP&A functions. He also served as a non-executive director for MTN Ivory Coast, MTN Cameroon, and MTN Rwanda.​
Prior to joining MTN, Ricardo worked as a management consultant in the ICT sector for Capgemini and KPMG, having led several projects for telecom operators in Europe, Africa and the Middle East.​
Ricardo is a Valley Forge Military Academy Alumni and holds a degree in Business with a focus on Finance from the University of Coimbra. ​
He is passionate about growing and improving connectivity in Africa to enable a modern connected continent and in his free time, he enjoys travelling, reading and fitness. ​
Other directorships
Director of various companies in the MTN Group.