Mohammed Aliyu
Chief FibreCo Officer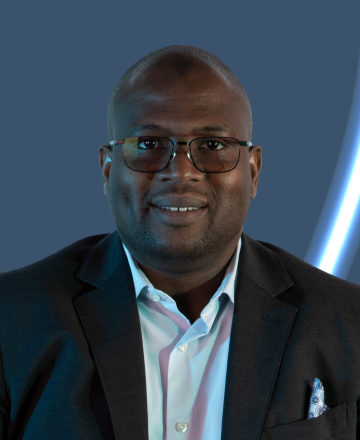 Mohammed Aliyu
Chief FibreCo Officer
Appointed 1 May 2022
Skills, expertise and experience
Mohammed Aliyu is the Chief FibreCo Officer at Bayobab Group, a position he has held since May 2022. He recently served as Bayobab's General Manager for the Revenue Infrastructure Business since April 2018. ​
He's a seasoned business leader with substantial experience in the IT and Telecommunications industry. He has been at MTN Group for almost 20 years and during this time, he held several senior roles at MTN Nigeria EBU, heading corporate accounts and various value sales departments. ​
Mohammed leads teams across Bayobab's core operations in Africa to drive Business Development, Sales, and Infrastructure Revenue, leading the monetisation of MTN's Fixed infrastructure assets, and positioning it within the highly networked carrier community.
​
He holds a B.Sc. Business Administration & Marketing from the University of Maiduguri, Borno State, Nigeria, and has completed several leadership and telecom courses in MTN Academy, Telecoms Academy, Miller Heian, and IMD.​
Mohammed is passionate about the development of emerging markets in Africa, driving sustainable connectivity that will accelerate digital transformation and enable a modern connected African continent.​