Madhavi Ramachandran
General Manager: Legal & Regulatory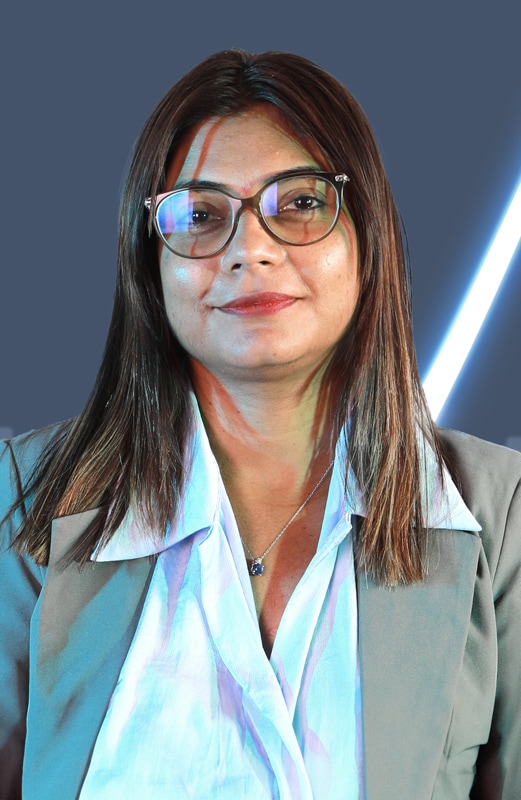 Madhavi Ramachandran
General Manager: Legal & Regulatory
Appointed 1 April 2021
Skills, expertise and experience
Madhavi (or Madhi) Ramachandran is the General Manager of Legal and Regulatory at Bayobab Group and has been in this position since 2021.
With over 20 years of experience working across multiple jurisdictions in the EMEA region, Madhi is a dual-qualified lawyer in India and England & Wales.
Prior to her appointment, Madhi was heading up the legal and regulatory for the fibre and fixed infrastructure arm at MTN since 2015.
Madhi's expertise is in large infrastructure projects and investments. She is mostly passionate about matters at the intersection between legal and technology in emerging markets.
She is also an advocate for sustainable growth and development for current and future generations.