Amaru Chavez-Pujol
Chief Technology and Information Officer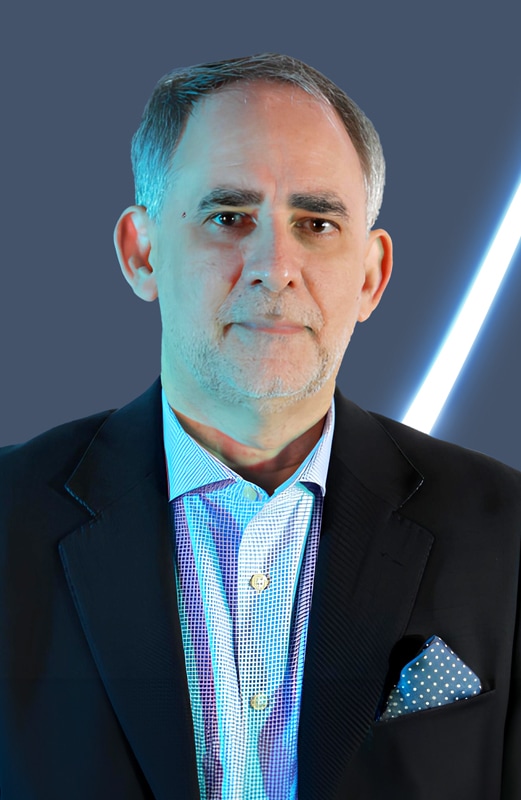 Amaru Chavez-Pujol
Chief Technology and Information Officer
Appointed 1 September 2022
Skills, expertise and experience
Amaru Chavez-Pujol joined Bayobab Group as Chief Technology and Information Officer (CTIO) in September 2022. He has over 30 years of ICT experience across four continents. He has managed Technology developments on 40+ Mobile operations as well as in the banking industry. ​
​
Amaru has been a C-Level executive for more than 20 years, a board member on multiple telcos and towerco companies, as well as a certified Tier-1 COO and certified AI practitioner (Deep Learning). ​
Prior to joining Bayobab Group, Amaru was the Group CTO/CTIO at BellSouth International, Telefonica LATAM, and Etisalat Group.​
​
He is passionate about making technology and business merge to create opportunities for people and bring intelligence to the decision-making process in the form of AI, BI, and advanced ICT strategies.​
​
Amaru is currently a PhD Candidate and he holds several qualifications including a Bachelor's in Computer Systems Engineering from Universidad Tecnologica de Panama, and a Master's degree in Engineering Management from the University of Louisville, Kentucky, USA.