Celebrating our new Brand | Bayobab Lounge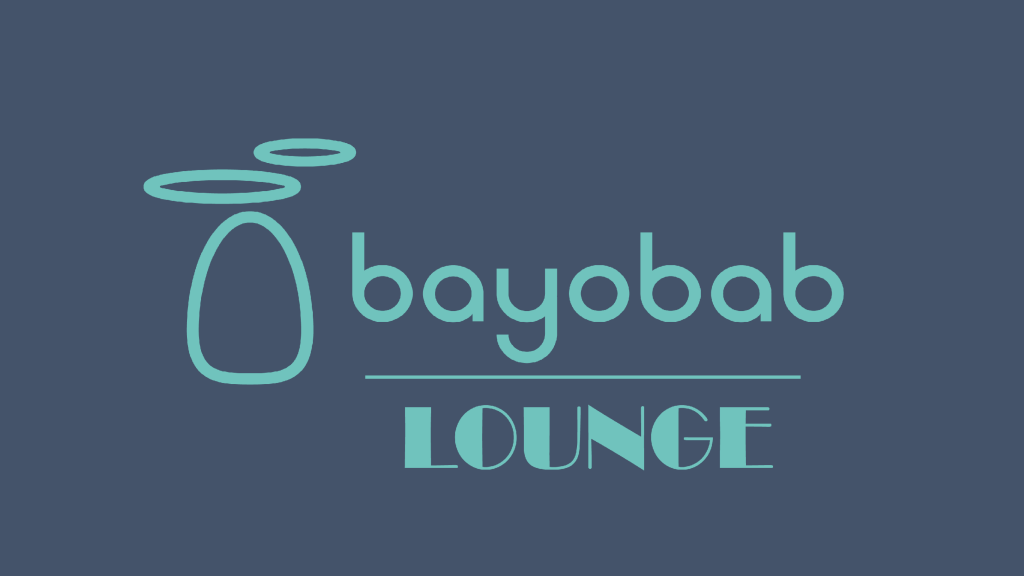 We were delighted to host MTN Group COO Jens Schulte-Bockum, along with his leadership team, and our valued employees at a Bayobab-inspired corporate cocktail party in the vibrant city of Dubai.
This event was more than just a celebration; it was a unique opportunity to foster connections and celebrate the launch of our exciting new brand. We're proud of the dynamic community that defines us as Bayobab, and this event allowed us to come together and commemorate our shared journey.
Thank you to everyone who made this evening memorable!
Corporate Party Pictures